TREATMENTS INCLUDE: Pelvic Toning, Pelvic Flooring, Incontenence, Vaginal Tightening, Erectile Dysfunction
Strengthen Your Pelvic Floor With Emsella® Treatments
Pelvic tightening for Women
The new Mommy makeover has arrived. Rebuilds pelvic muscle and strength.
 Addresses Abdominal separation. Tone Physique. Regain continence.
Lift your buttocks. Improve back posture.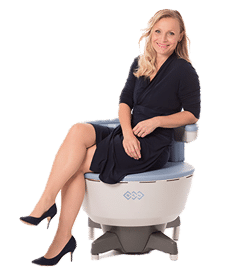 Painless and non-invasive with no down time required. Utilizing electro-magnetic 
 waves and focuses on the pelvis. It gives over 12,000 contractions in about 28 
 minutes, while you are sitting to reactivate the pelvic area.
 This is equivalent to that amount of kegels in a fraction of the time.
The muscles contract, helping the nerves to become less overactive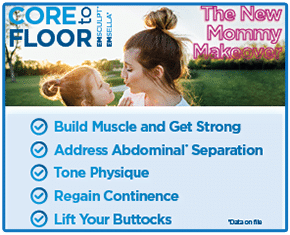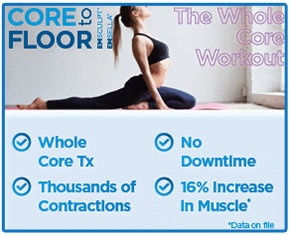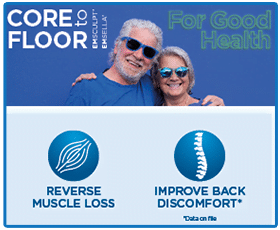 It's a BIG DEAL…We're talking about male enhancement at its finest. Expect the 
 latest and greatest in expanding your girth and your pleasure dome. 
 The results will speak for themselves …after hours of course.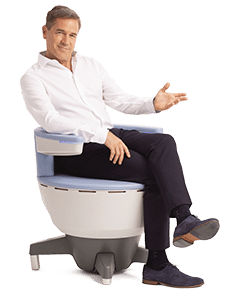 Painless, effortless and relaxing. EMSELLA TREATMENTS will leave you and your
partner tantalizing with the outcome…ya, we meant that too.
"I have regained my confidence
because of my treatment and intend to
to resume my sport activities"
Emsella utilizes High-Intensity Focused Electromagnetic (HIFEM) technology to stimulate deep pelvic floor muscles and restore neuromuscular control. A single Emsella session brings thousands of supramaximal pelvic floor muscle contractions, which are extremely important in muscle re-education of incontinent patients.
Frequently Asked Questions